Wholesale Plastic To Go Containers
Classify:Fast Food Restaurant

5.0 (10 )
Product Overview
The to go containers are convenient for takeout orders,food delivery and other on the to go food service
The plastic food containers used for packaging and transporting food while ensuring food safety and cleanliness
The disposable to go containers are typically made from food grade plastic materials,are saft for food contact,ensuring the integrity of the food
Color:Black,Transparent
Black or Transparent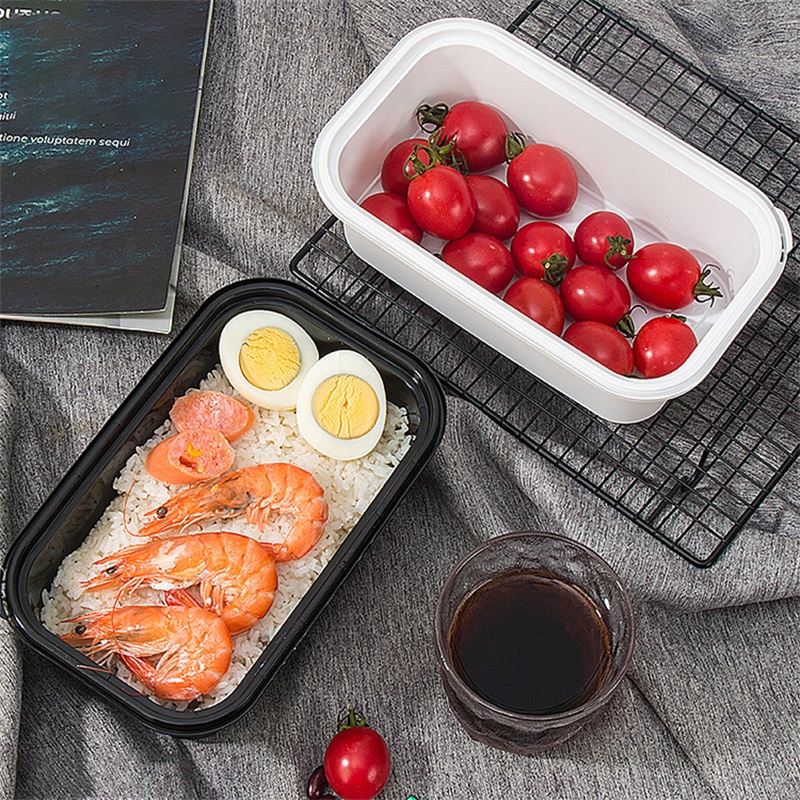 Disposable plastic food containers
Colorful disposable lunch box containers are commonly used for takeaway meals, fast food, and catering services.
Food-grade PP material
The disposable to-go containers are designed for one-time use, eliminating the need for cleaning and reducing the risk of cross-contamination.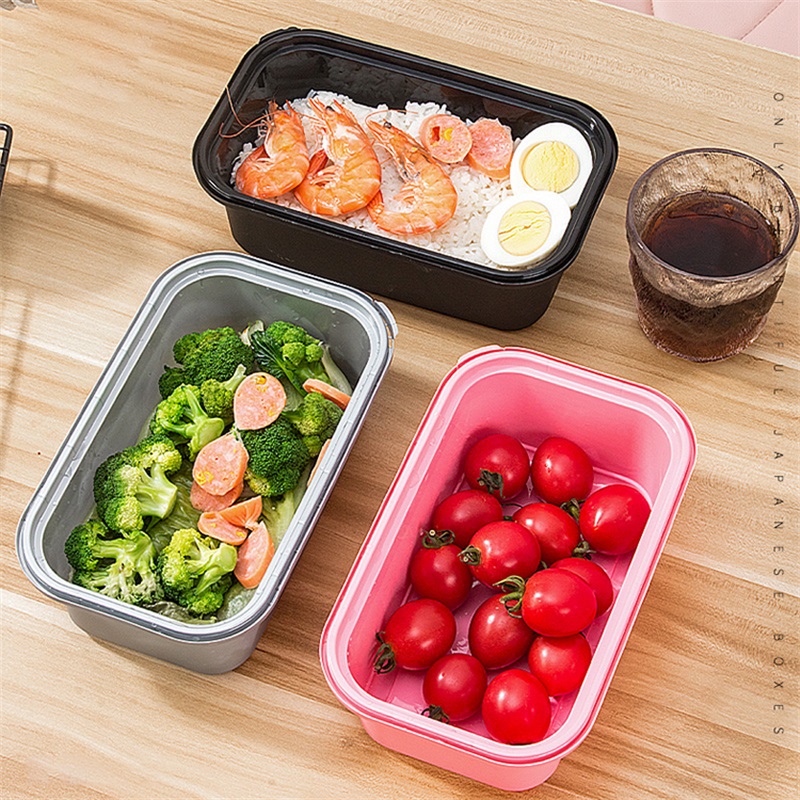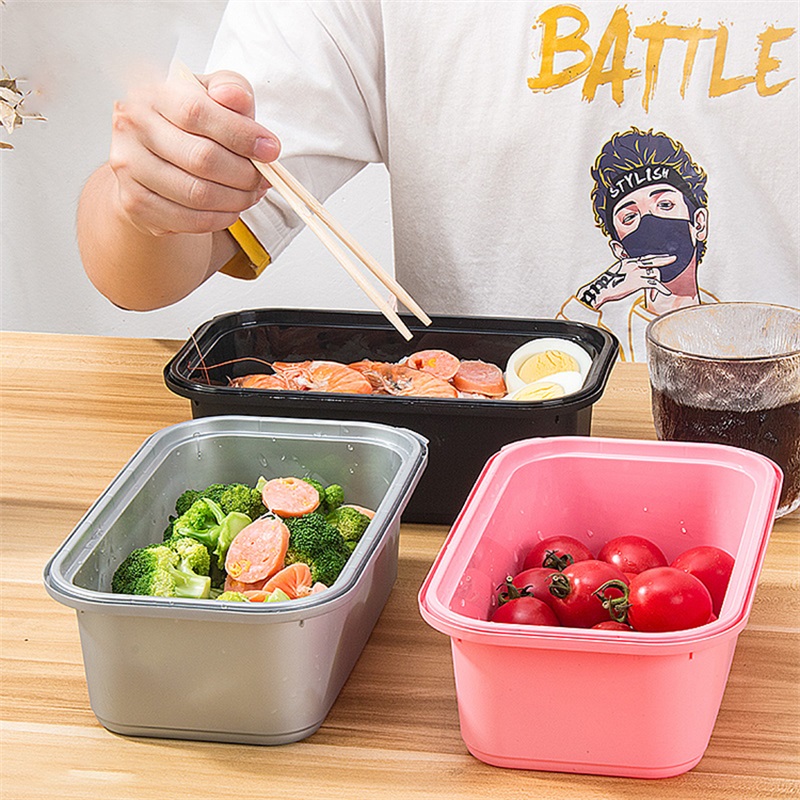 Various sizes and styles
Plastic to-go food containers are available in various sizes to accommodate different food portions.LOKYO provides 1100ml and 1350ml food containers, with the compartment tray.
Product Display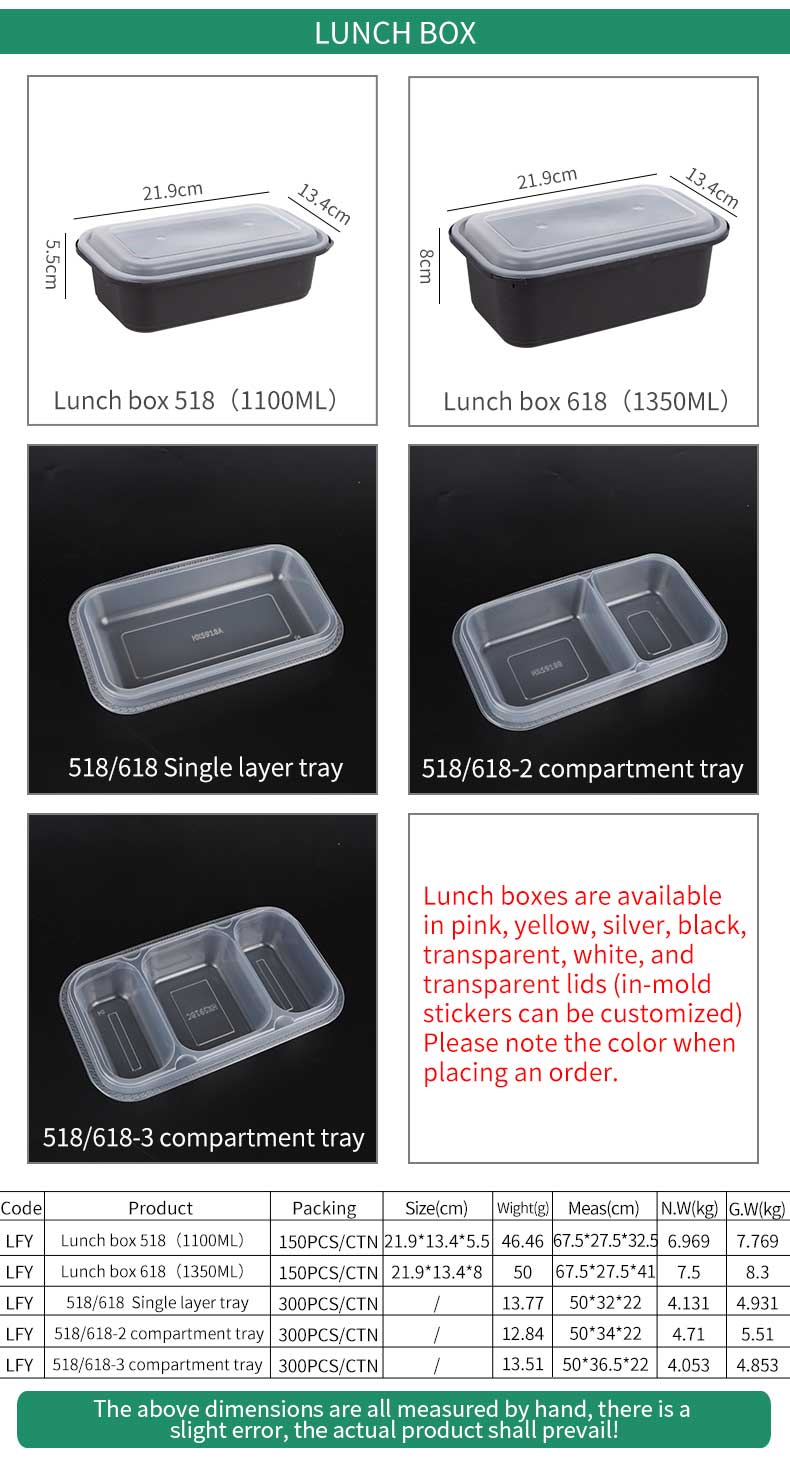 5.0
Number of reviews 1
ALL
Comments with pictures