What is the plastic cup factory?
An establishment that manufactures plastic cups, which are often used for consuming beverages, is known as a plastic cup factory. To create a variety of cups, from single-use cups to reusable cups, these companies utilize a variety of polymers. Plastic cups are typically manufactured in a number of phases, including melting and moulding the plastic, cutting and finishing the cups, and packing them for transportation. To mark the cups with logos, patterns, or other elements, plastic cup producers may also utilize a variety of printing and labelling processes.
Due to the fact that they create millions of cups each year that are used in homes, bars, restaurants, and other establishments all over the world, plastic cup factories play a crucial role in the food and beverage business. A disposable or reusable cup made of plastic is known as a plastic cup. It is frequently used to serve hot or cold liquids such as coffee, tea, soft drinks, and water. Plastic cups are widely used because of how practical, inexpensive, and durable they are. They are a common option for outdoor gatherings, picnics, and parties since they are lightweight and convenient to move.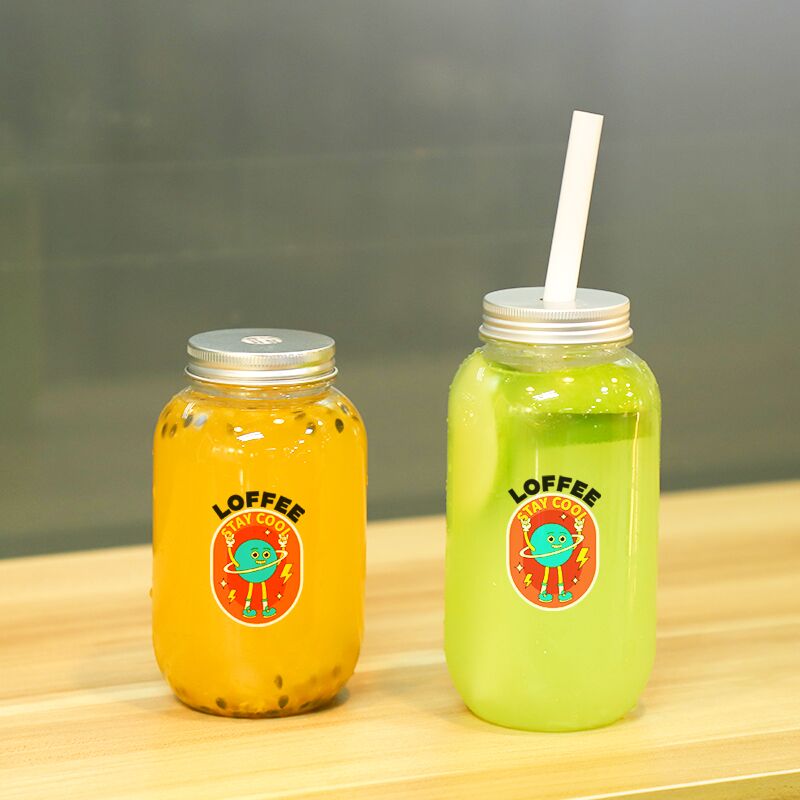 Where to Get Company Plastic Cups in High Quality?
Finding high-quality plastic cups for your company may be done in a number of ways:
A lot of merchants on the internet focus on selling premium plastic cups.
Plastic cups are sometimes more affordable to purchase from wholesale vendors than from retail establishments. Look for vendors who focus on providing supplies for restaurants or food services.
Some producers are experts in creating premium plastic cups. The company can create special patterns or colours for your company.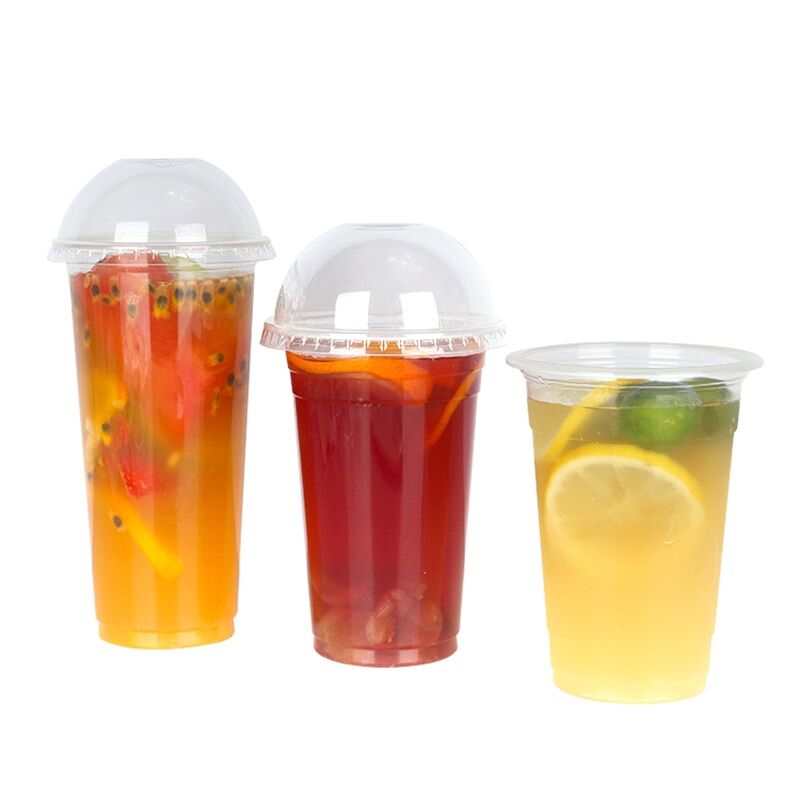 Everything You Should Know About the Factory That Makes Plastic Cups:
Where is the plastic cup factory? A factory that manufactures plastic cups for diverse applications is known as a plastic cup factory. What you should know about plastic cup manufacturing is as follows:
A range of plastic materials, such as polypropylene, polystyrene, and polyethene terephthalate (PET), are used by plastic cup companies to create cups. Using specialized equipment, these materials are melted down and formed into cups.
The following steps are commonly included in the manufacturing process:
Plastic pellets are fed into a hopper, where they are melted into a liquid state as part of the raw material preparation process.
After being pumped into a mould, the liquid plastic takes on the shape of a cup.
The plastic on the cups is solidified and given its form by cooling.
Any extra plastic is cut off, and the cups are trimmed.
The cups are wrapped up and delivered to wholesalers or retailers.
Market Demand:
Plastic cups are in high demand because they may be used for a range of tasks, such as serving drinks at parties, picnics, and other events. Additionally, they are employed by eateries, cafés, and other food service establishments. With rising demand in emerging nations, the market for plastic cups is predicted to continue expanding.
To make sure that their cups are safe for consumer usage, plastic cup makers must go by a number of safety rules. These laws may differ from one nation to the next, but they usually entail checking the cups for dangerous substances and making sure they can survive high heat.
Where is the plastic cup factor?
LOKYO commitment to quality and client satisfaction is demonstrated by its over 20-year history of offering outstanding custom packaging solutions for the food and beverage service sector. Any food and beverage company should consider investing in bespoke packaging since it may improve the consumer experience while also offering useful advantages like safeguarding food goods during storage and transit. In terms of service and assistance to the sector, LOKYO continues to shine.
High-quality packaging is always necessary to make sure that your items appear polished and allured to clients. For branding and marketing initiatives, custom-printed packaging is extremely helpful. It's fantastic to see that LOKYO can assist a wide range of enterprises in the food and beverage sector, and it's even better to see that they can provide their services to clients all over the world. LOKYO can offer this service because having a dependable and effective packaging supplier will surely have a significant impact on a company's performance.
The best manufacturer of high-quality plastic cups is LOKYO:
A quality management standard, ISO 9001, outlines the specifications for a quality management system (QMS). The main goal of this standard is to guarantee that goods and services constantly satisfy consumer and legal demands. The environmental management standard ISO 14001 outlines the specifications for an EMS. This standard emphasizes reducing the negative effects on the environment and enhancing sustainability practices. On the other hand, QS certification is a Chinese national standard for food safety that is applicable to food makers and producers. This accreditation is meant to guarantee the safety and adherence to the quality requirements of food items. LOKYO goods demonstrate their dedication to quality, environmental responsibility, and food safety by holding certifications like ISO 9001, ISO 14001, and QS. These certifications can provide consumers and stakeholders confidence that LOKYO products have undergone extensive testing and adhere to accepted quality and safety standards.
Conclusion:
where is the plastic cup factory? Lokyo is Guangzhou-based company and have a skilled R & D and design team for packaging that enables us to provide our customers with excellent, fully customizable packaging and designs, including bakery boxes, bespoke paper cups, disposable plastic cups, takeaway containers, cup sleeves and much more. LOKYO, a Guangzhou-based company, provides custom-printed packaging ideas for supermarkets, restaurants, coffee shops, bakeries, bubble tea shops, and other businesses all over the world. Additionally, our goods have QS certification, national quality management system SO14001, and ISO9001 certification.