Why purchasing paper cup wholesale is beneficial?
The following are some advantages of purchasing paper cups wholesale:
When buying wholesale paper cups, you may frequently get them for less per cup than you would if you bought them separately. It is very advantageous for catering stores that need to buy a lot of cups for coffee shops, fast food restaurants, and regular use.
By purchasing paper cups wholesale, you may have a plentiful supply for open milk tea shops and everyday use. By avoiding several journeys to the shop to buy additional cups, you can save time and money by doing this.
Wholesale paper cups are available in various shapes, hues, and patterns, giving you additional possibilities to suit your particular requirements.
Paper cups often last a long time and are sturdy, making them an economical option for catering stores that need to use cups frequently.
Paper cups are disposable, making them a hygienic choice for gatherings or establishments where sanitation is a priority. After usage, disposable cups are thrown away, lowering the danger of the transmission of germs.
A Perfect Combination for Your Catering Stores: LOKYO is the Paper Cup Manufacturer Wholesaler:
A paper cup manufacturer wholesaler can be the ideal choice if you are seeking a dependable source of paper cups for your catering businesses. Here are a few beneficial explanations:
You can save money on each cup by buying paper cups wholesale directly from the manufacturer wholesaler. This might be especially helpful if you own a catering store and frequently require many cups.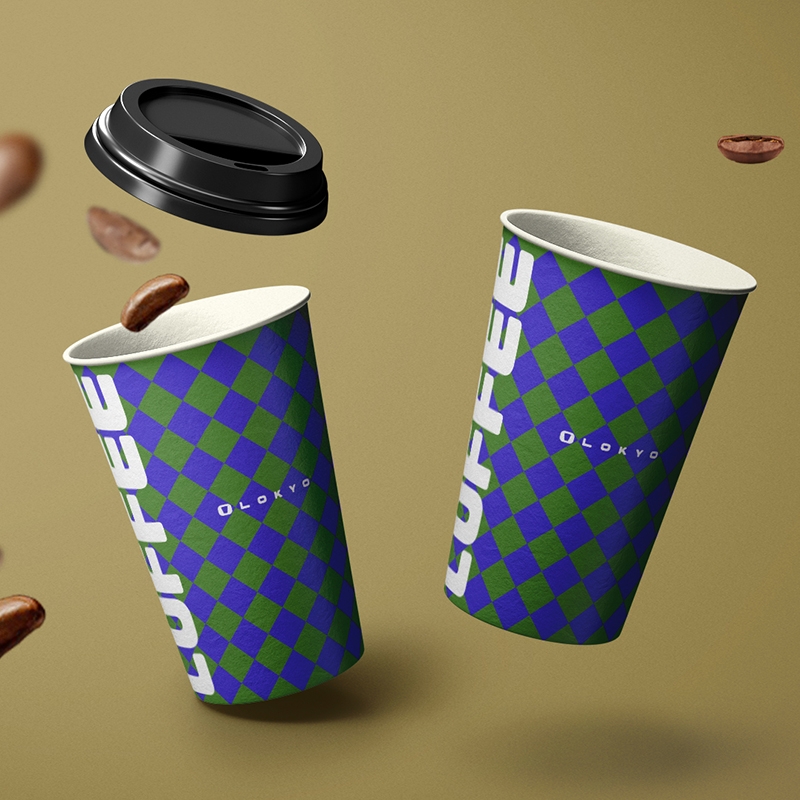 Customization possibilities:
LOKYO is a Paper cup wholesalers frequently offer branding, logo, and other custom design possibilities for their cups. This might assist you in giving your clients a branded experience, which will increase your company's exposure and brand recognition.
You can be confident of the quality of the cups you are buying when you get them from a wholesaler who is a paper cup manufacturer. Most producers employ top-notch components and rigorous quality control procedures to ensure that their cups satisfy industry requirements.
You may readily obtain the quantity and type of cups you require because paper cup maker wholesalers frequently keep a large inventory of cups on hand. This might be especially useful if you urgently need cups for catering stores and coffee shops.
LOKYO is the finest manufacturer and wholesaler of strong paper cups:
LOKYO cups have a capacity of (insert capacity) and are ideal for serving various hot and cold beverages. It is effective for presenting desserts, munchies, and other treats. LOKYO makes sturdy paper cups perfect for hot and cold beverages. Our cups are built to be impervious to leaks and strong enough to sustain frequent use.
LOKYO allows you to enjoy your drinks without worrying about spills or messes. The paper cup market has been completely transformed by LOKYO thanks to their innovative and durable paper cups. The company has become a market leader because of its wide assortment of products that can meet customer needs. The Cups are a terrific solution for anyone concerned about reducing their carbon footprint because they are 100% biodegradable and environmentally friendly.
Because they are also fairly priced, it is a fantastic option for individuals, catering businesses, and coffee shops looking for a cost-effective beverage solution. Our Wholesale Paper Cups are ideal for catering stores, tea shops, and coffee shops wishing to provide consumers with a practical and environmentally responsible alternative for their hot beverages because of their basic yet stylish appearance.
The maker and seller of paper cups Used in restaurants and caterers choose wisely for the environment:
Due to their use of renewable resources, ease of recycling, and biodegradability, paper cups can be a more ecologically responsible option than other types of cups. Therefore, it's crucial for catering businesses to select paper cups made of sustainable materials that have been produced with care and to ensure that they are disposed of correctly through composting or recycling programs. We may contribute to sustainability and assist in lessening their influence on the environment by doing this.
Businesses wishing to lessen their influence on the environment might choose to use these wholesale paper cups. The cups are composed of recyclable and environmentally friendly materials. Every disposable paper cup has a strong design that can support the weight of hot liquids, making it ideal for delighting in your preferred coffee or tea flavors. LOKYO Wholesale Paper Cups are the best option for providing hot beverages on the go since they include several characteristics, including:
The high-quality paper used in construction:
Our cups are made of high-quality paper and are intended to offer a long-lasting, leak-proof drinking experience. Each cup has a matching plastic cover that creates a tight seal to stop spills and leaks.
Our paper cups are 100 percent recyclable and constructed of sustainable materials. Therefore, this is a fantastic option for companies dedicated to sustainability. We also provide custom branding choices to assist companies in developing a polished and consistent image for their company.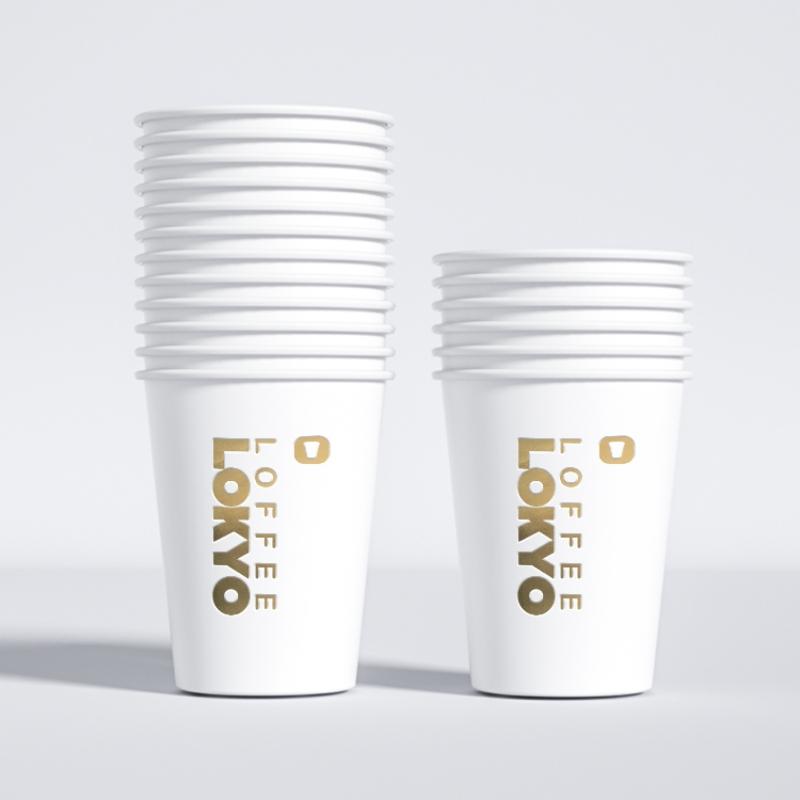 Conclusion:
The best choice for providing your store with high-quality paper cups is the paper cup manufacturer wholesaler LOKYO. We make it easy for you to locate the ideal paper cups for your restaurants with our large range of sizes, styles, and materials. With the help of our talented packaging R&D and design team, we can provide our customers with exceptional, customizable packaging and designs, custom paper cups, takeout containers, cup sleeves, and much more. The Guangzhou-based startup LOKYO offers unique printed packaging concepts to supermarkets, eateries, coffee shops, bakeries, bubble tea shops, and other firms. Our products also have certifications for the QS, the national quality management system SO14001, and ISO9001.